Business Growth – Going Nowhere Fast
If you enjoyed reading this post, then why not share it?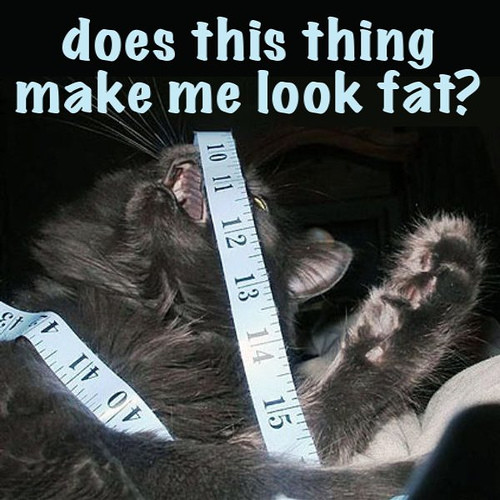 Growth plays a huge part in everything that we do.
We grow as people, we learn new things, we expand our tastes and interests, and we grow upwards, until suddenly that stops; often we then to grow sideways too.
The same happens in business. Perhaps your entrepreneurial spirit has hit a point where the sky is no longer the limit? Things may have peaked, and each day at the office has become static, and your business resistant to change; perhaps it too is now growing out sideways.
If you can operate today, then why the need to plan for tomorrow?
It's often the case that businesses just cannot find the time for transformation. Day to day operations take over and manage to quench all opportunity, or even desire, for innovation. I've seen so many leaders come away from an innovation event, inspired by the wonders that digital solutions can bring, and say 'we have work to do'. But somehow, nothing ever happens.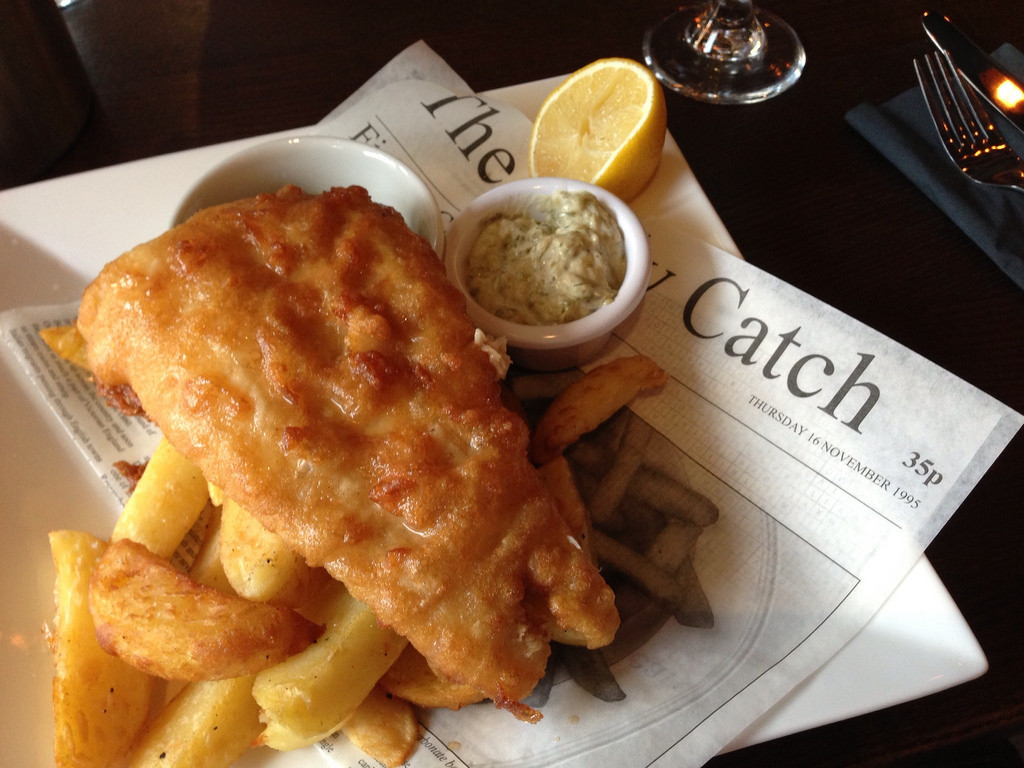 This isn't always someone's fault, after all, change is constant in business. But, if you don't keep striving to grow and transform, you will always end up being disrupted and becoming yesterday's news.
Growth means different things to different companies; for some, it simply means investment. Perhaps investing in technological change and automation, a change that will bring about huge opportunities for re-deployment and efficiency savings. But, what happens when the digital solution, proposed as a silver bullet for success, turns out to be nothing more than a veneer that starts to chip away and crack at the seams?
In today's market, digital growth is an essential part of every business; even if you only sell paper and pencils. So, when considering growth, you shouldn't ever think that a single purchase will change everything. After all, if you buy four walls, you're still going to get wet if you don't also buy a roof to accompany them.
One thing that I have learnt as I've grown, is that there is always someone, somewhere, who is looking to take advantage and sell you a solution that you didn't even knew you needed, just because of the situation you are in. So, what happens when you start saying 'no'?
Well, you are taking the right first step.
Is your business ready for growth and to make the most of your investment?
Before leaping at the next 'big thing', you have to undertake a consolidation exercise and make the very most of what you already have. Your digital tools, data channels, processes and your people, all need to be considered before you bring something else in that could complicate matters further.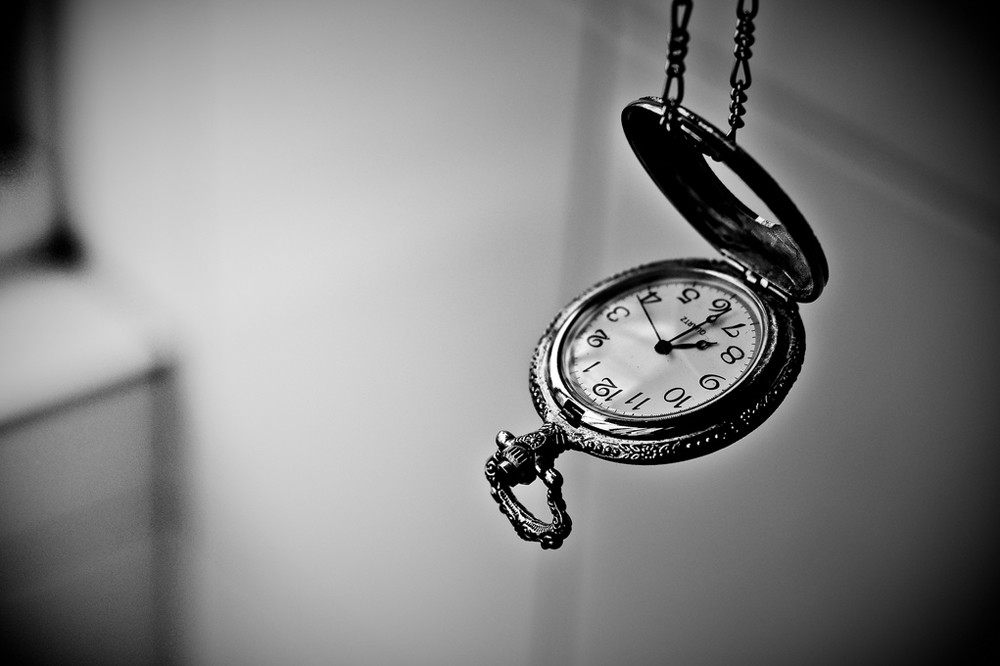 It is about really understanding direction; your business must be a living embodiment of innovation and practically breathe change. Your people should be the ones who readily champion the benefits of digital change and bring exciting new ideas into your business. Removing the mundane and repetitive tasks is one thing, but you now need to help upskill your people, and give them the time and the freedom to really deliver value add activities that enhance the operations of your business.
What does your future business model look like?
When planning and seeking opportunities to break the norm and inspire your people to get out of that rut, I'd recommend taking a step back and considering these steps:
Firstly, set out your principles and objectives and visualise where is it that you are heading to. How will your business transition to its future environment and which investments do you need to make in your people, processes, digital tools and data channels to get there?
Secondly, create a workplace environment that becomes a hotbed of creativity, one that can embrace the capability to develop and test out innovative ideas. Even if these ideas don't always work, they will help keep your business relevant and ensure that you attract, and retain, talent. Once your people are hungry to challenge the norm, you will be able to test out innovative solutions without having to commit to any long-term, and potentially crippling, investment.
Thirdly, though finding the space for growth can be challenging, seeking out other like-minded businesses who can help to grow your business is hugely beneficial. Once you set aside the mindset of 'the competition', you can collaborate and create enhanced and diverse businesses that are able to meet more challenges for your customers. If history is to tell us anything, it is that by working together we become stronger and can drive mutually beneficial practices. So, take some time to think about who would form part of your business partner dream team; then, take the first step and go and talk to them about it.
It's always worth remembering that just because growth hasn't occurred as you perhaps expected it to, you will have undoubtedly found new opportunities that enabled you to do something different. You will have grown organically without trying, and it is now time to keep on rising, and shout from the rooftops about the brilliant work that you and your people do each and every day.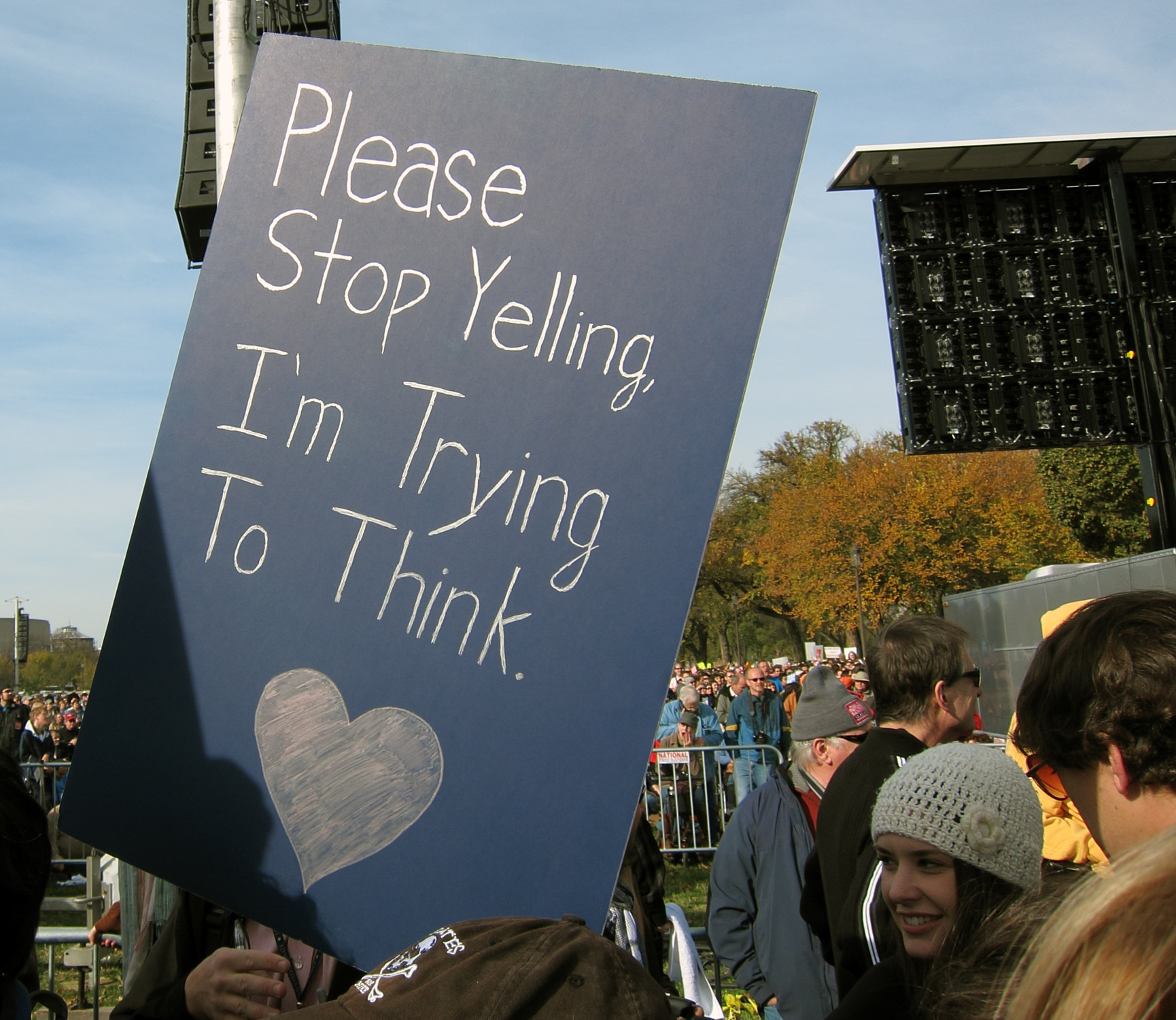 That kind motivation readily halts sideways growth, and is perhaps even more effective than being shouted at by that overly keen personal trainer down at the gym; you know the one that i'm talking about.
I would love to hear your thoughts on this topic, so please do comment, like and share. If you would like to talk more about how businesses can grow, then let's grab a coffee.
Get in touch at letstalk@marjolo.co.uk or feel free to leave a little comment if you so wish, or join the conversation via LinkedIn; and be sure to check out our other blogs.
If you enjoyed reading this post, then why not share it?